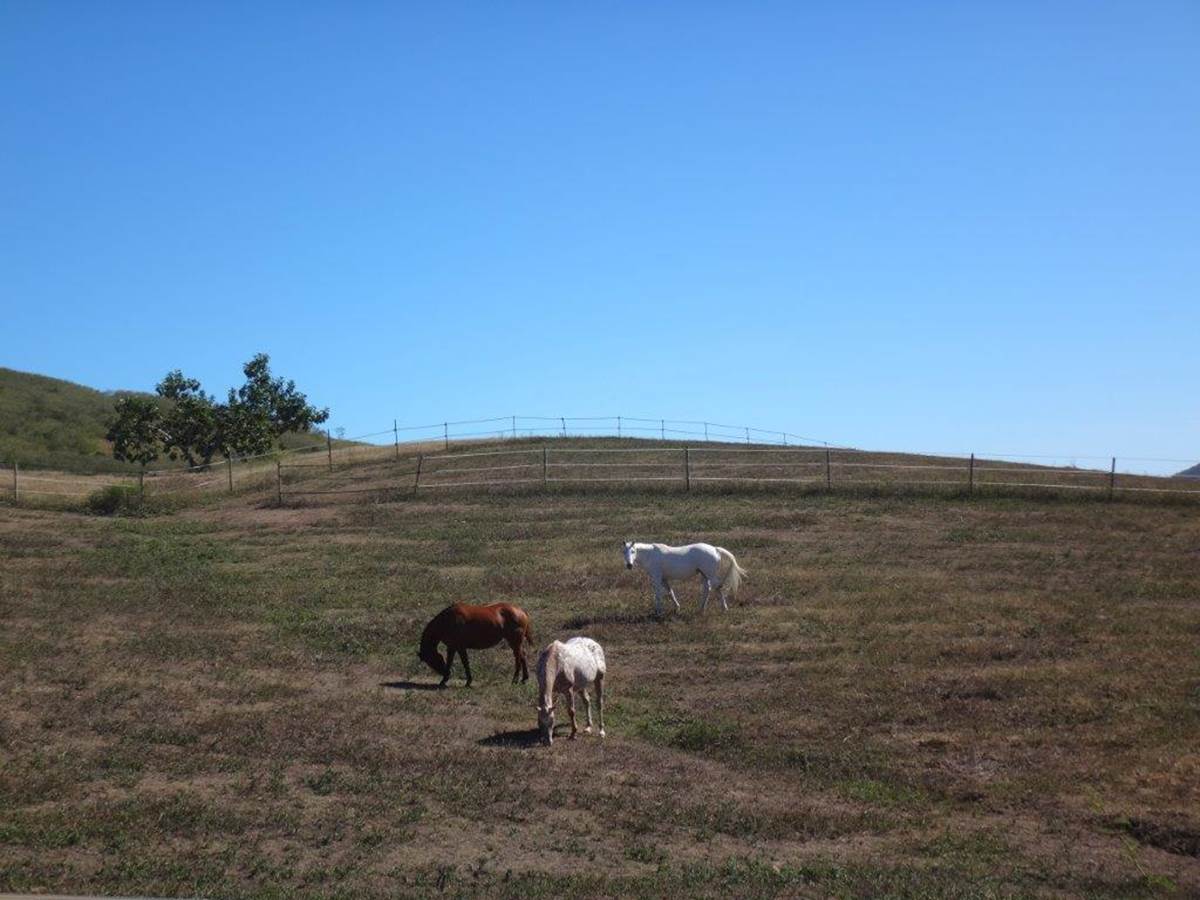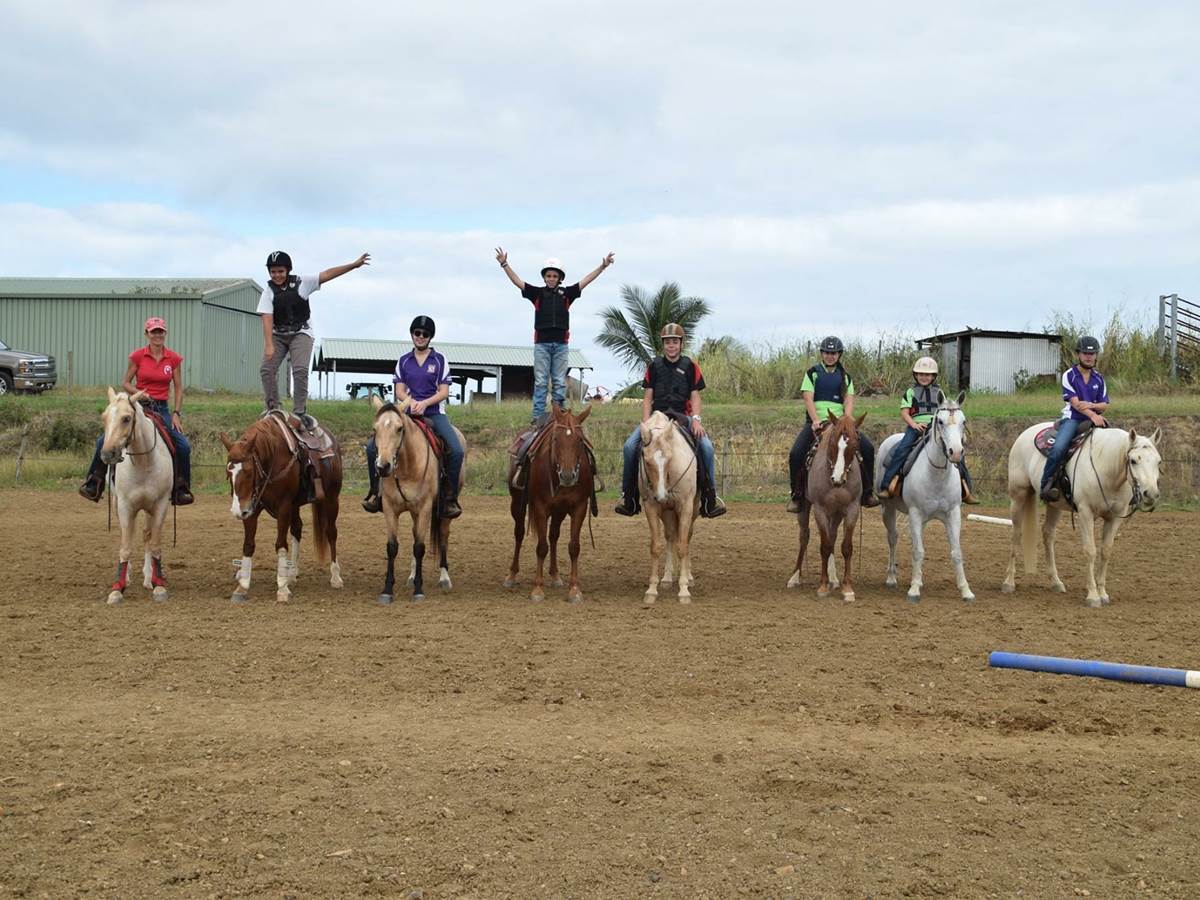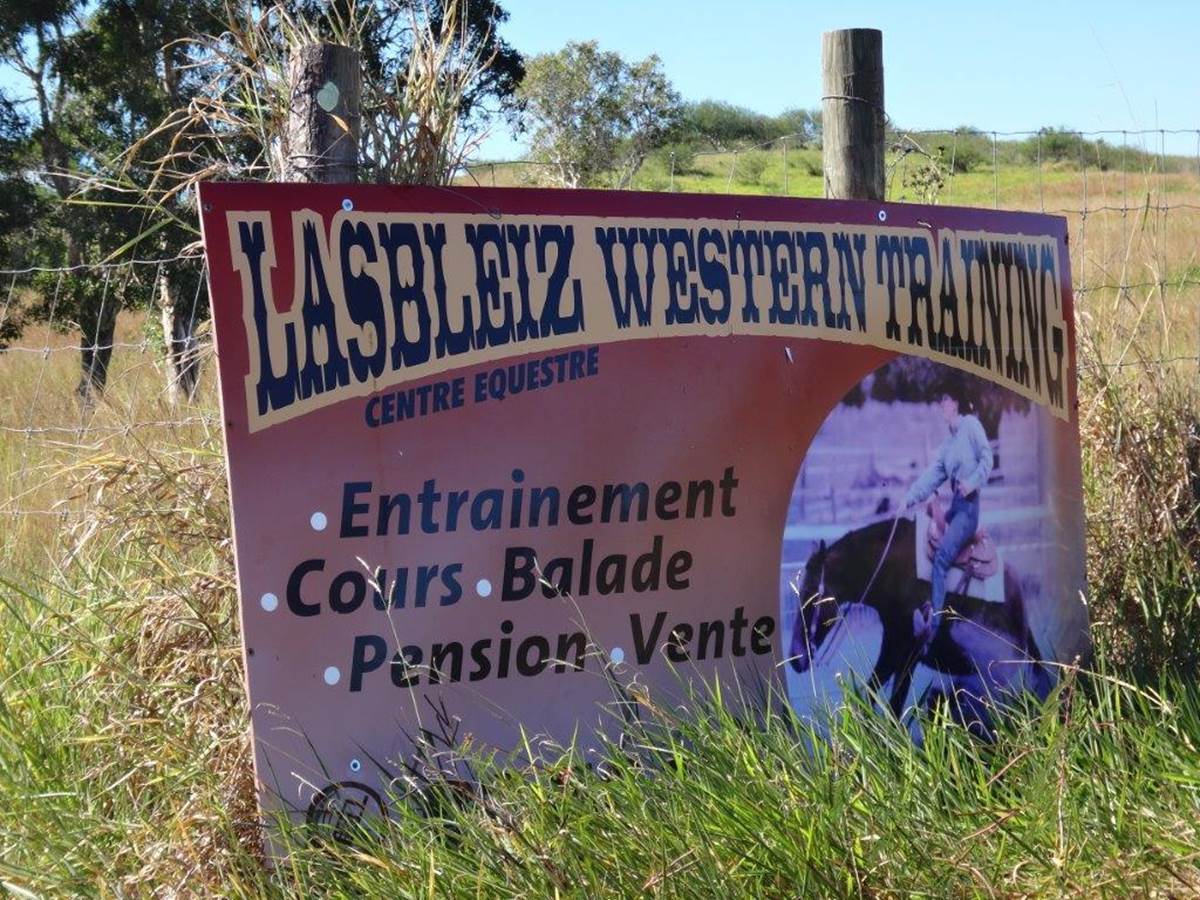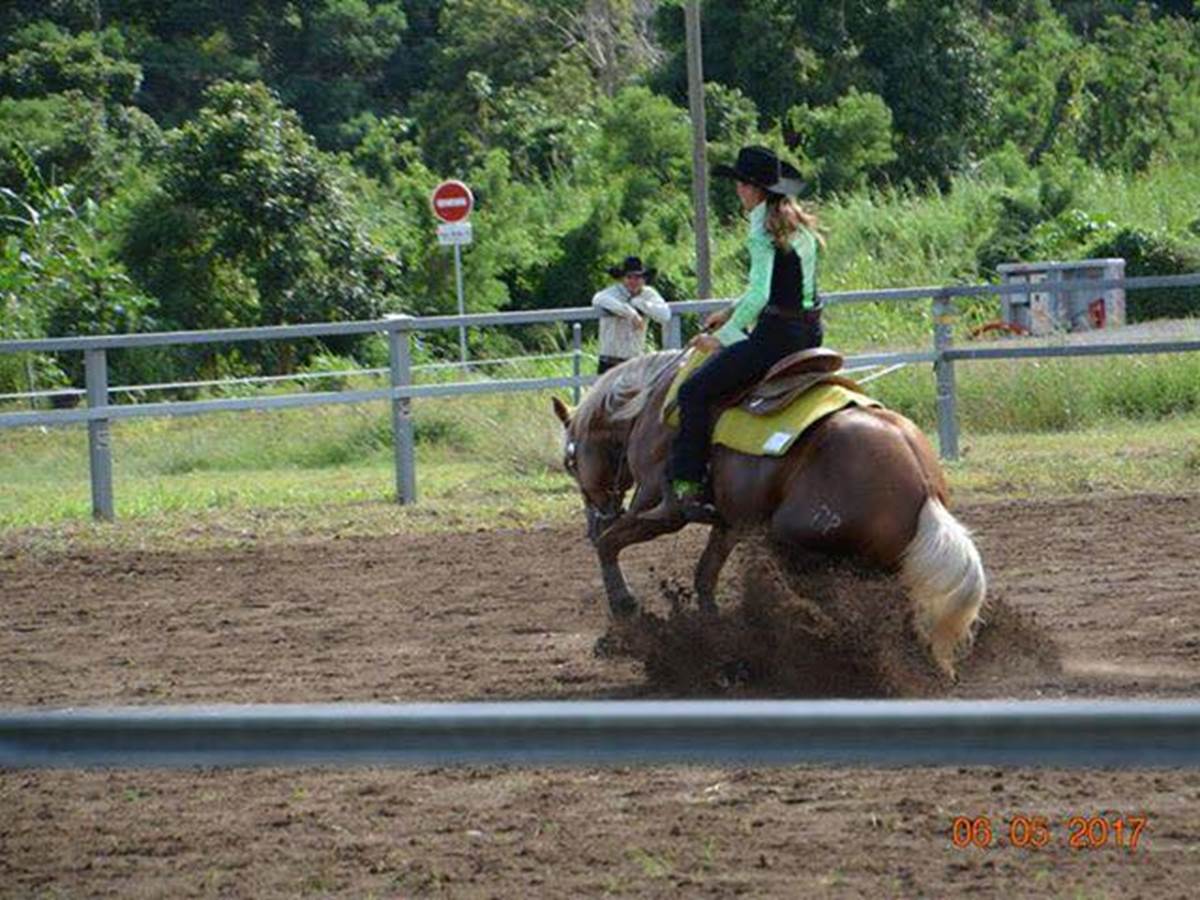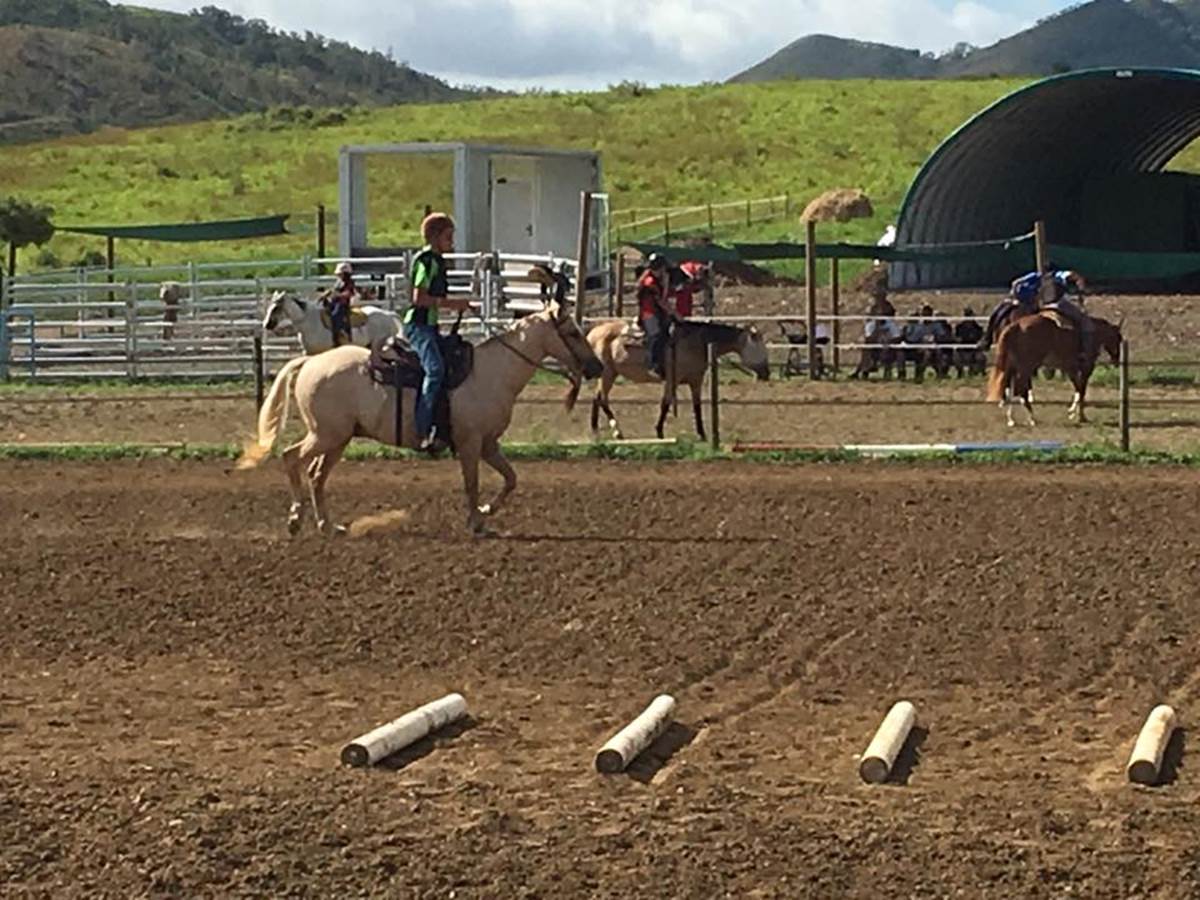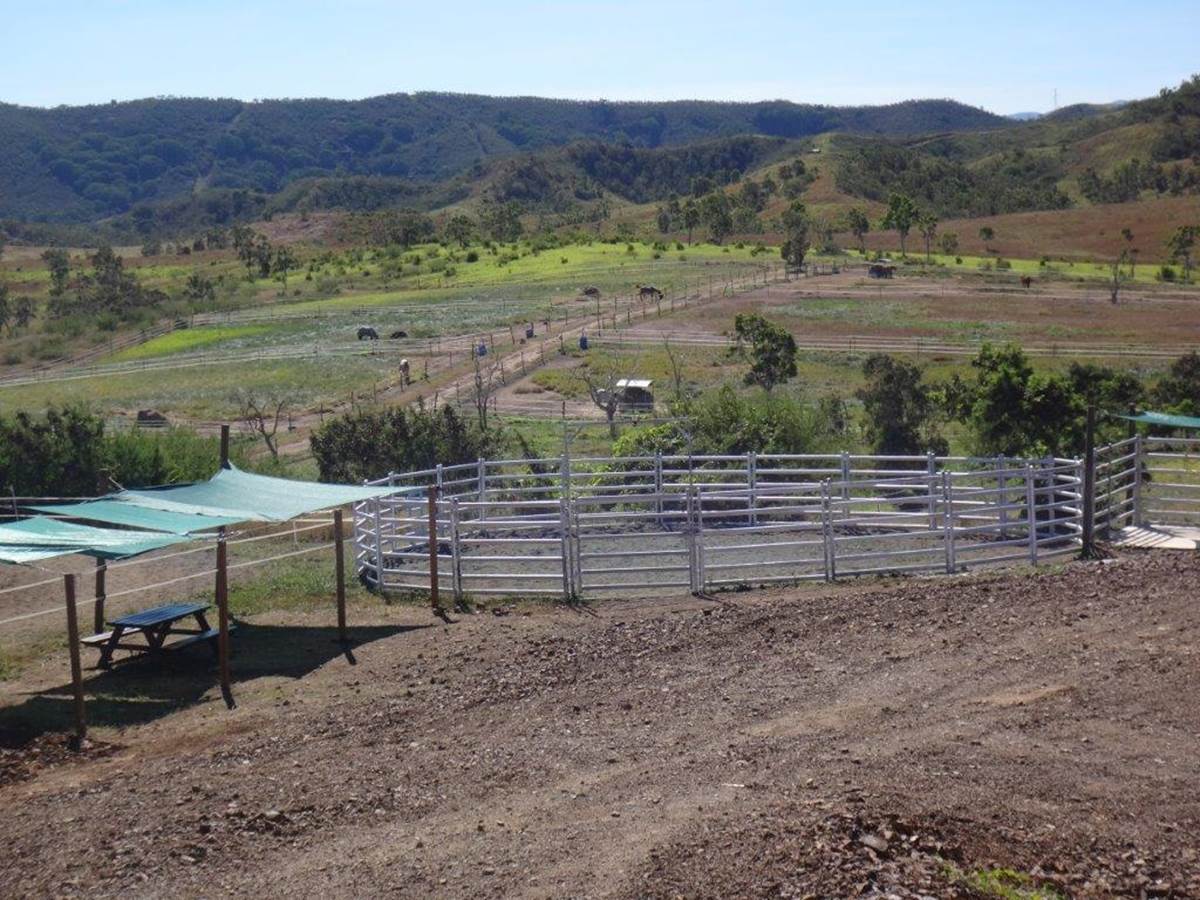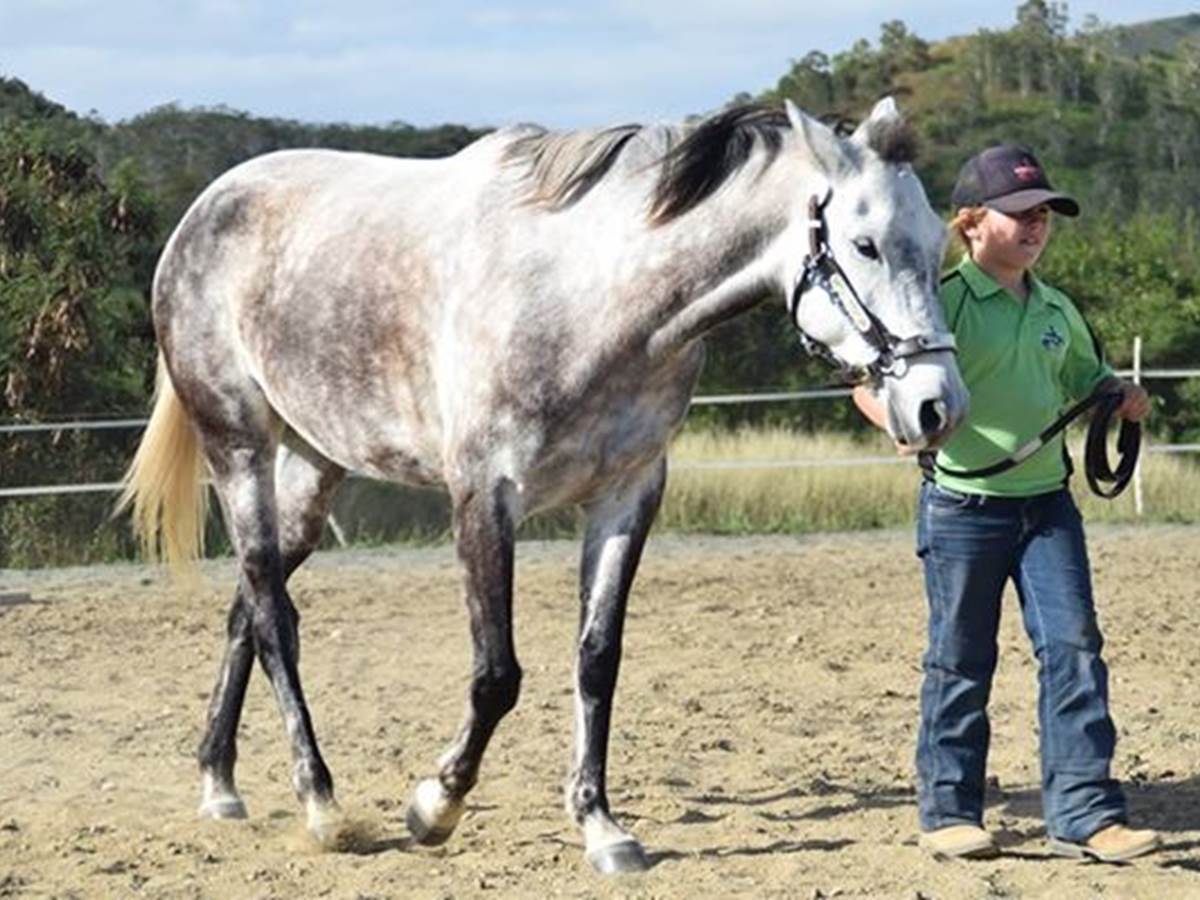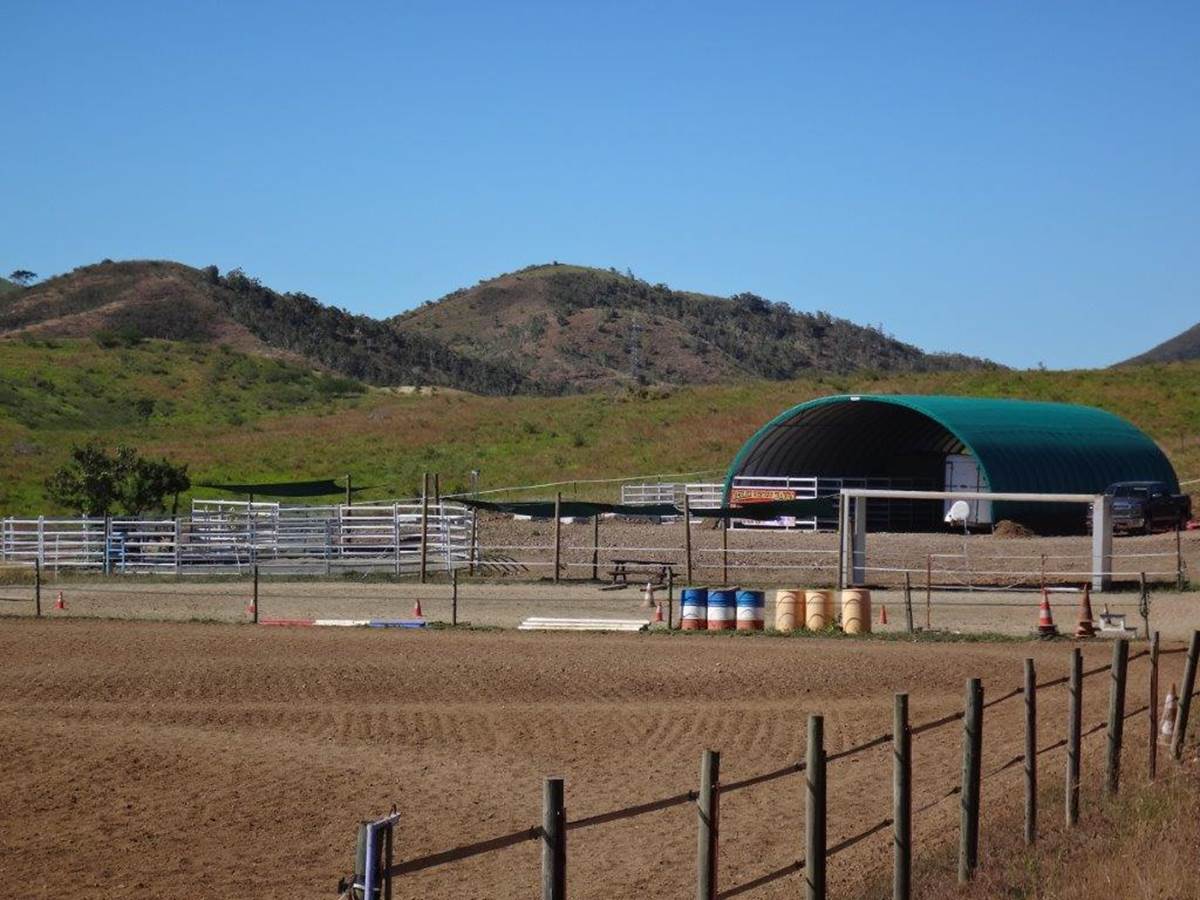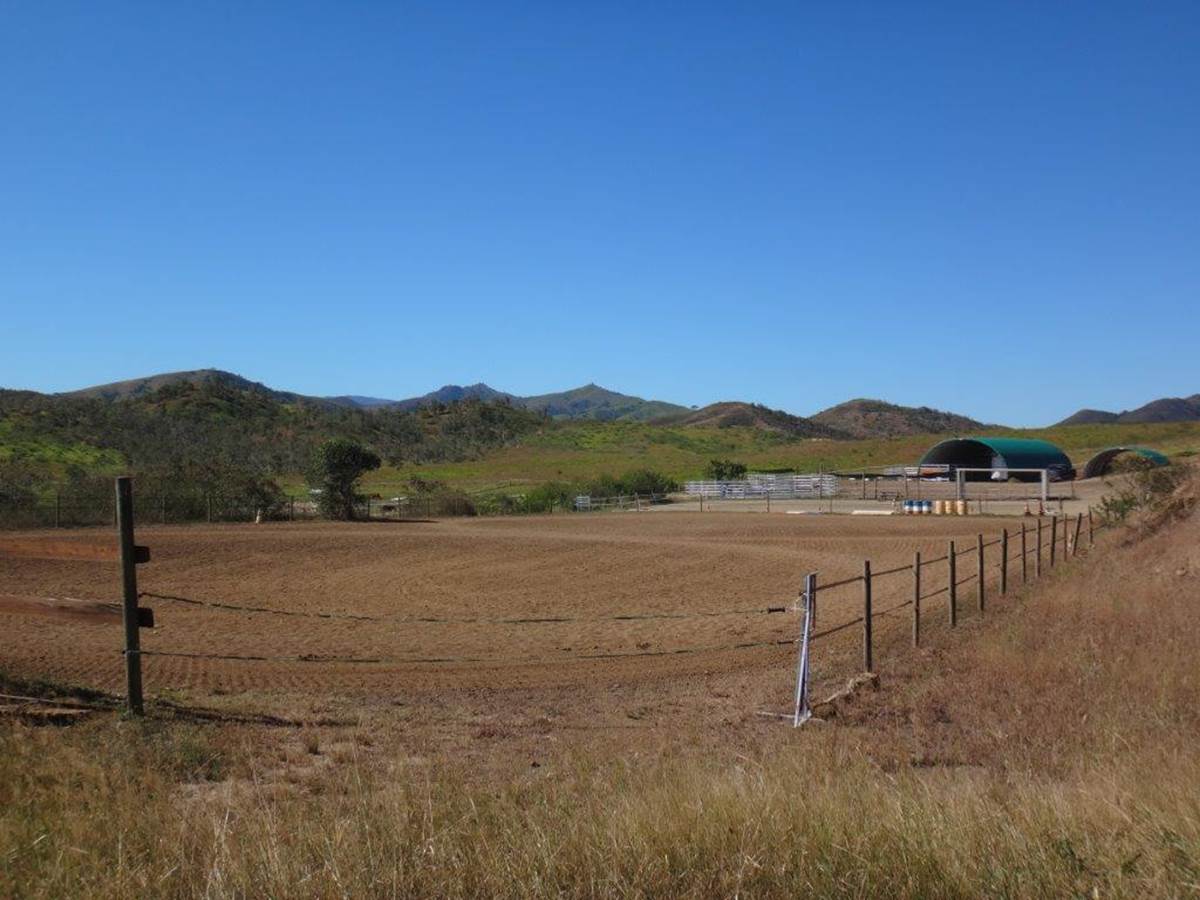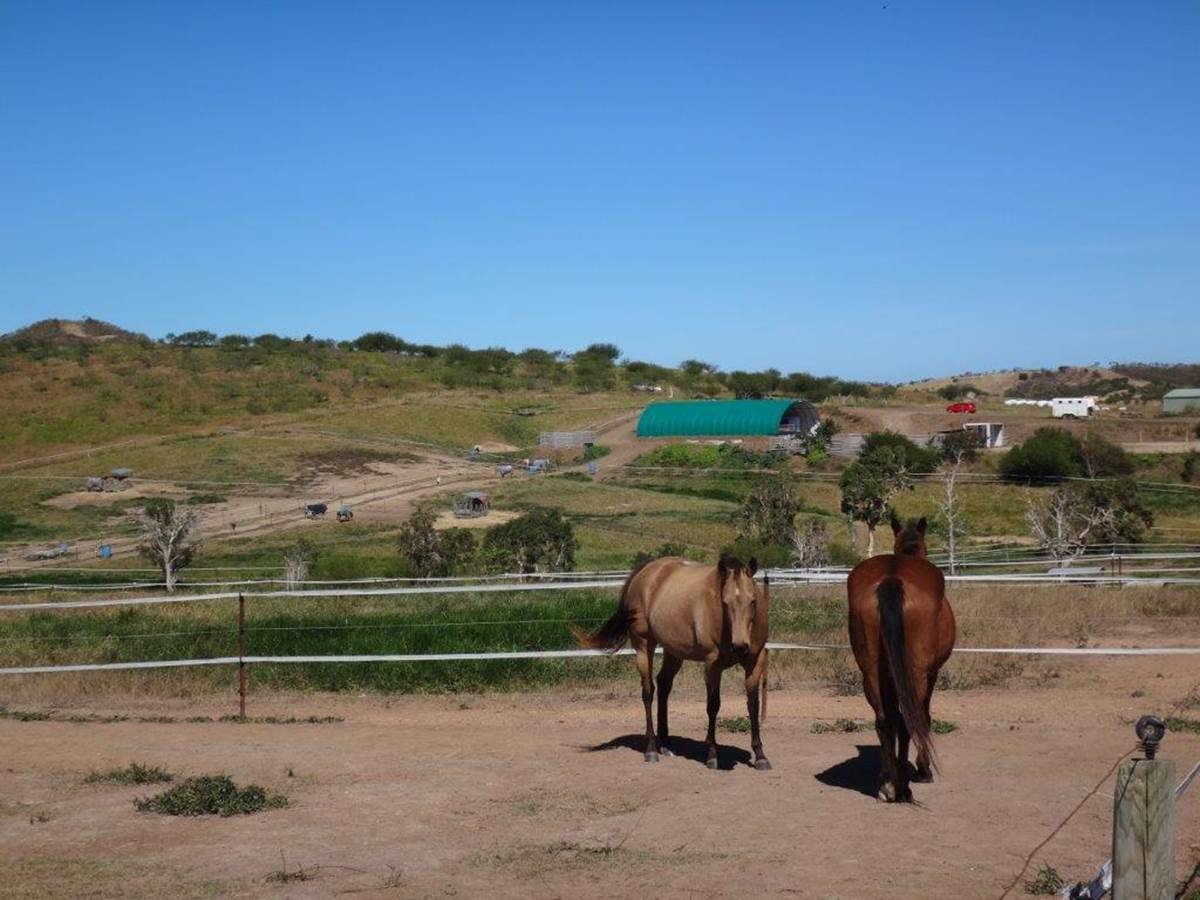 Choose a date and the number of participants:
Loading in progress…
100% Secure Booking, Best Rates Guaranteed, Instant Confirmation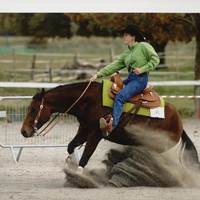 Céline LASBLEIZ
Lasbleiz Western Training
to LA FOA
The equestrian center Lasbleiz Western Training is located at Popidéry, on the road of the Lebris Peninsula.
Specializing in western riding, Lasbleiz Western Training will make you travel at first glance: cowboy hat, typical saddles, badges, western boots..nothing is left to chance and we are embarked in the far west atmosphere and all its charm.
Céline, passionate about her discipline, offers courses and horseback riding in the beautiful landscapes of this seaside area.
IMPORTANT: closed shoes are mandatory and it is strongly recommended to wear trousers.
Our services